In episode 6 of the Investing in Impact podcast, I speak with Erik Wallsten, Co-founder and Managing Partner of Adobe Capital on investing in Mexico and Latin America through social and environmental companies.
Erik Wallsten is a Partner at New Ventures Group, Mexico's leading social impact acceleration platform. He is also a Co-Founder of Adobe Capital, Mexico's first triple bottom line impact investment fund.
We speak in length about about his impact investing journey and the opportunities for social entrepreneurs in Mexico and Latin America. We also discuss some of the portfolio companies within Adobe Capital to understand what areas in the region have been impacted the most by the funds strategic capital allocation.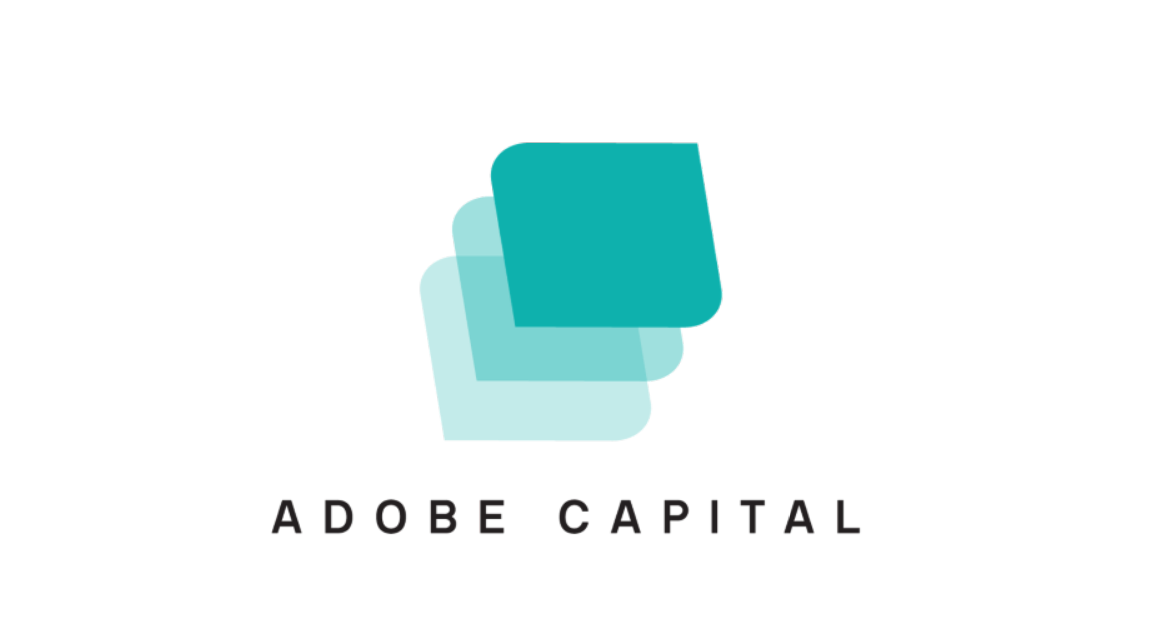 Erik speaks passionately about housing, education, and healthcare within the region and his support for exceptional impact driven entrepreneurs who are able to create innovative, profitable and scalable business models to address the most pressing social and environmental challenges.
Listen to more Causeartist podcasts here.
Latest Stories:
Grant Trahant
Grant is the founder of Causeartist, one of the most influential impact business platforms in the world. Since 2013, Causeartist has been read in over 150 countries. Grant has personally interviewed 700+ impact entrepreneurs from around the world, highlighting innovations in ethical fashion, climate change, ethical technology, impact investing, and sustainable travel.