There are many different types of camping sites in the United States, from primitive camping to developed RV parks. Here is a brief overview of some of the most popular camping site options in the US.
Primitive Camping Sites: This type of camping generally means no amenities or hookups are available, and you will be responsible for your own water, food, and waste disposal.
Primitive camping sites are often allowed in national forests and on other public lands.
Developed RV Parks: These campgrounds offer full hookups for RVs, as well as a variety of amenities like showers, laundry facilities, and swimming pools. Many developed RV parks also have activities and entertainment for guests.
State Parks: State parks usually offer a mix of primitive and developed camping options, as well as a variety of activities and attractions.
Private Camping Sites: Private camping sites can be found all over the country, and they offer a wide range of amenities and services.
There are many beautiful nature camping sites all over the world that offer stunning scenery and plenty of opportunities for outdoor activities.
Here are just a few of the best camping sites to consider for your nature getaway.
Keen Lake Camping & Cottage Resort – Waymart, PA
Keen Lake Camping & Cottage Resort is a place where you can settle into the timeless beauty of the Poconos Mountains. No matter how you camp, at Keen Lake, you'll be doing so with scenery and with style.
The Pocono Mountains are the perfect backdrop for your Keen Lake getaway; whether you're kicking back in one of their many cabins and cottages, sprawling on a spacious RV site, or hunkering down in a clean, lush tenting area, this resort has it all.
Enjoy a wide array of activities, including kayaking, fishing, boat rentals, a swimming beach, movie nights, playgrounds, a heated pool, and more!
When you're not having fun at the resort camping site, the Pocono region has many activities to explore. Your next adventure in the Pocono Mountains of Pennsylvania awaits!
Spacious Skies Balsam Woods – Abbot, ME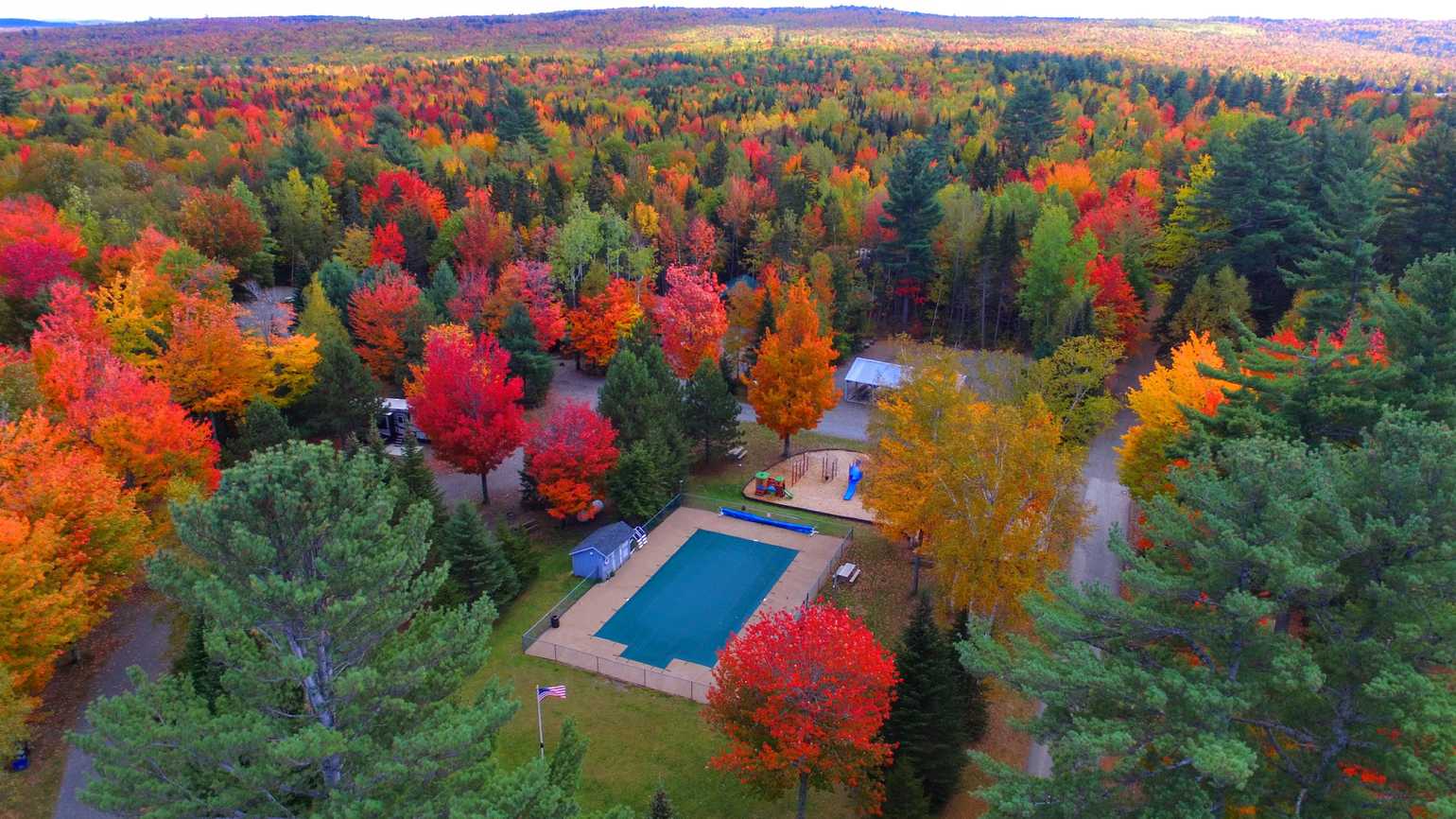 If you're looking for one of the best camping sites in Maine, look no further! Spacious Skies Balsam woods is clean, quiet, and family oriented, ready to give you opportunities to make memories to last a lifetime.
Hit the trails with your ATV or take a dip in the pool, maybe partake in the many activities that happen on site. All in all, you are guaranteed a great time!
Angel Fire RV Resort – Angel Fire, NM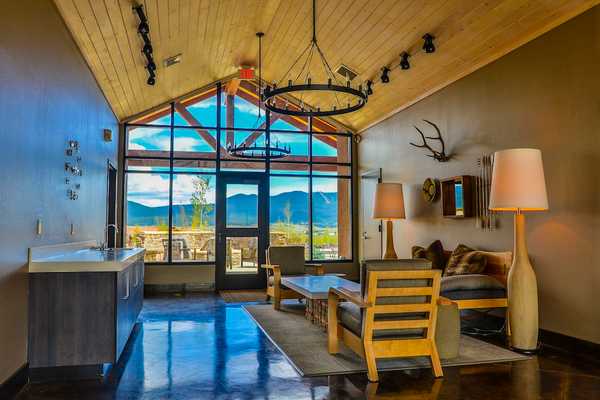 Angel Fire is a quaint, mountain village nestled in the Sangre de Cristo Mountains of Northern New Mexico. This resort offers a luxury RV experience with views unlike any other. Enjoy a variety of activities, fine dining and top tier amenities.
This community has a big heart and loads of passion, and is thrilled to welcome you to the outdoor-loving family!
The Views RV Park & Campground – Dolores, CO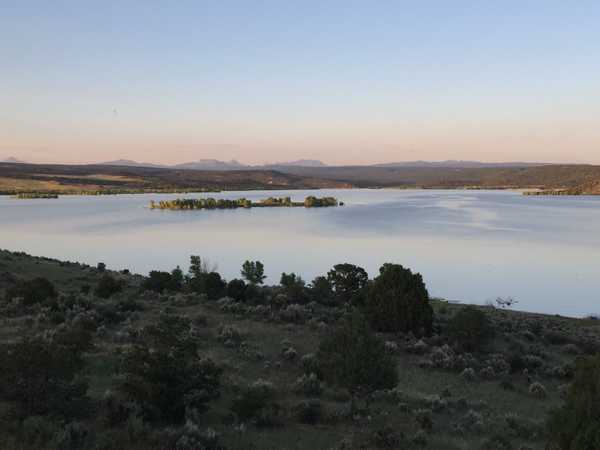 The Views RV Park & Campground welcomes you! Located near the heart of Southwest Colorado, this destination features incredible scenic vistas and outdoor recreation.
See all Four Corners, where you can explore Colorado, New Mexico, Utah, and Arizona! Enjoy large full hookup RV sites and charming glamping tents with stunning sunrises and sunsets overlooking the mountains.
The park is located directly across McPhee Reservoir's entrance for boating, fishing, paddle boarding, and swimming.
The park is also a short distance to Mesa Verde National Park, with archaeological sites, hiking, and spectacular views. Make The Views RV Park & Campground your base camp for your high mountain, desert, and Mesa Verde adventures!
Timber Surf Campground – Fountain, MI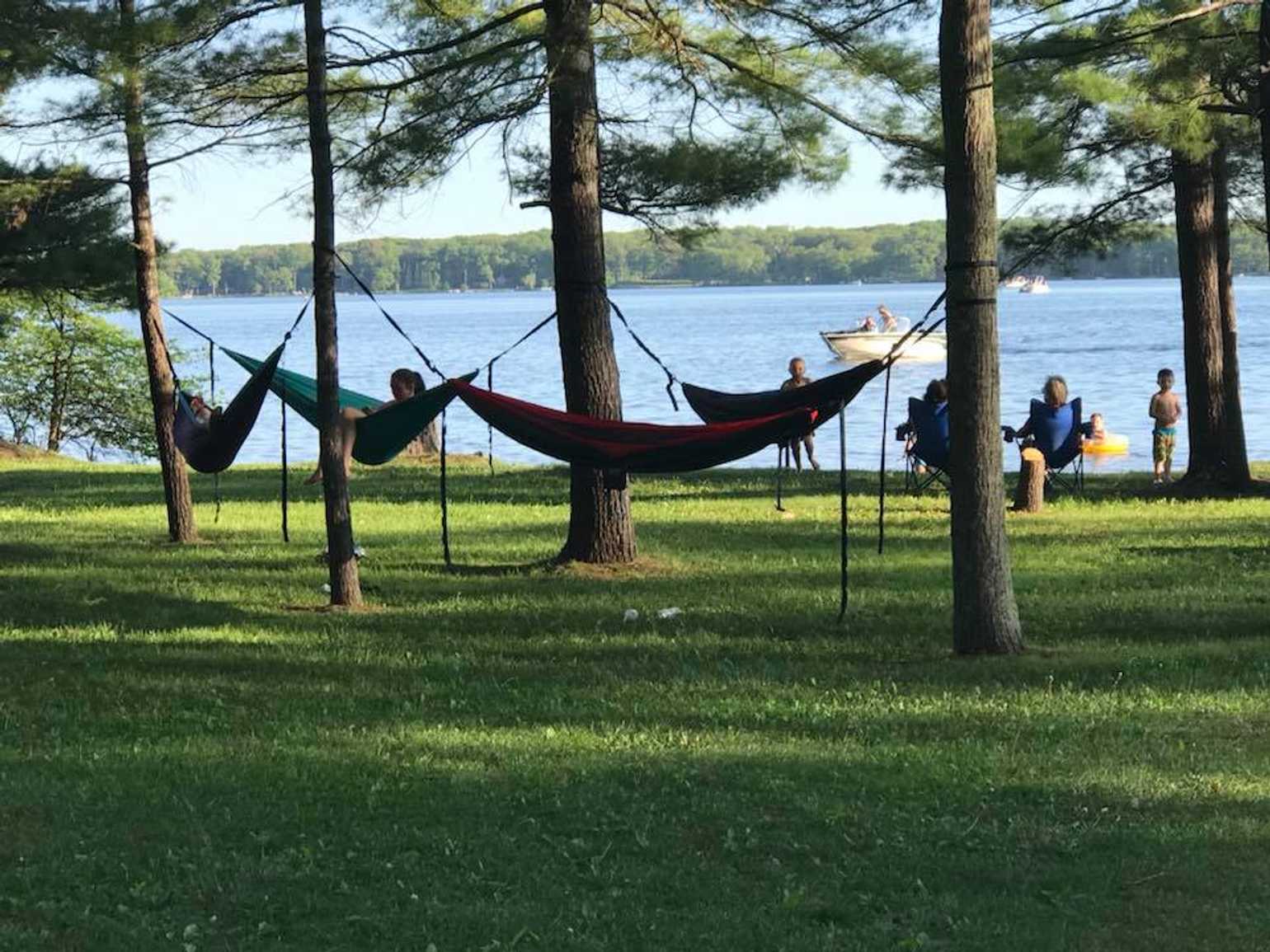 Timber Surf Campground is a family-owned campground for 30 years. It is located on a beautiful round Lake in Fountain, Michigan. Swim in the shallows of a clean, safe lake, with the natural beauty of a white sandy bottom and enjoy the rustic tranquility of the tall shade trees.
Timber Surf Resort is located only 30 minutes from Ludington, Manistee, and Baldwin. Enjoy fishing on the lake, boating, paddling, and kayaking through their on-site rentals.
Whether you're catching up around an open fire or visiting a nearby city, you are sure to enjoy your stay at Timber Surf Campground!
True West Campground Stables and Mercantile – Jamestown, TN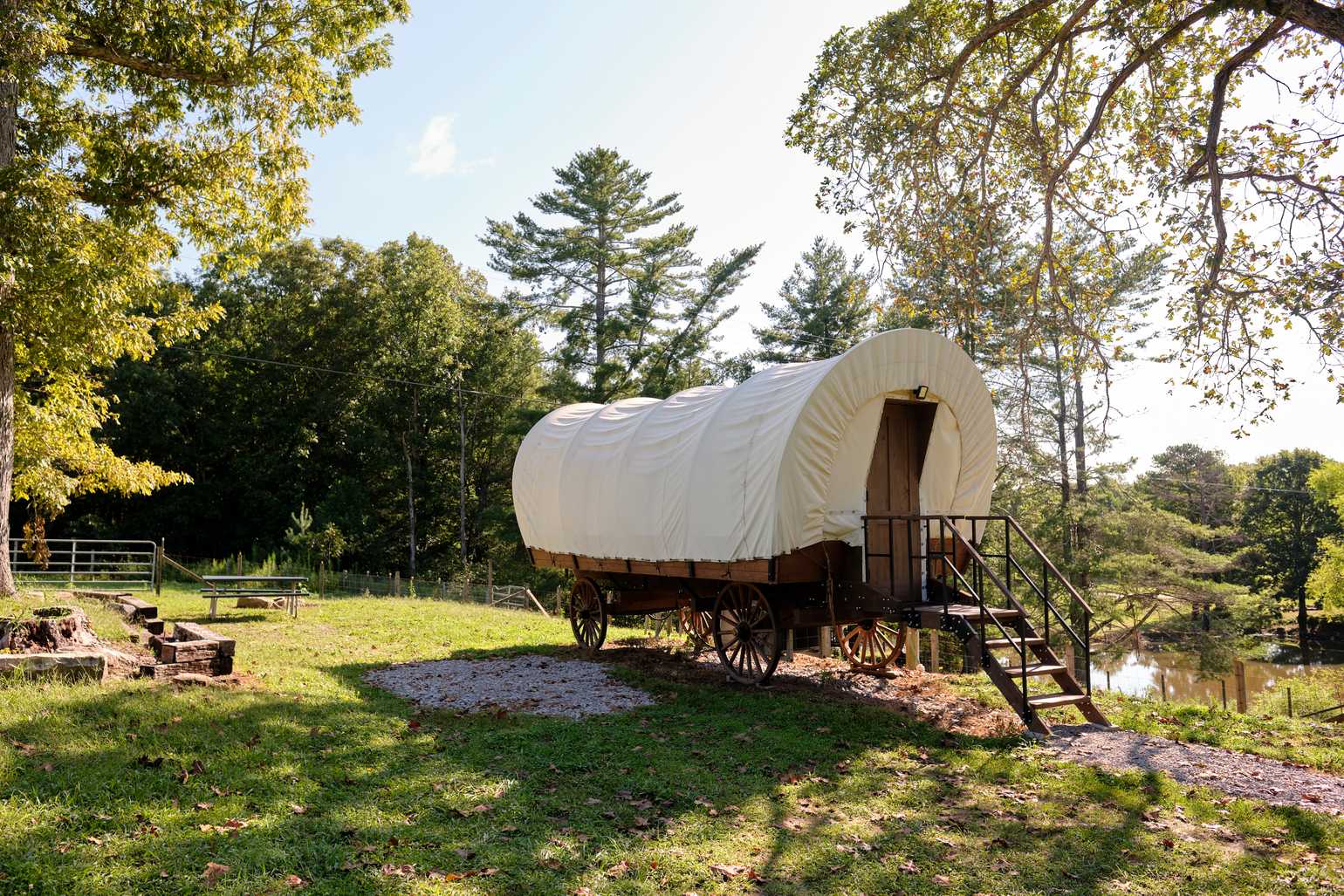 True West Campground Stables and Mercantile is centrally located in Jamestown, Tennesee. From tent camping to full RV hookups, horse stables to souvenirs, gifts, special events, and more—they have it all!
With close access to Big South Fork National River and Recreational Area, they offer some of the best recreational activities and scenic views for their campers.
Including hundreds of miles of horse trails for you to enjoy—kick up your heels and enjoy a good canter, fast gait, or leisurely pace—you'll want to experience them all!
Come and enjoy the great hospitality, meet new people, ride your horses, hike, and bike great trails, and top it all off with the best HORSEpitality® in the country, all at True West Campground Stables and Mercantile!
Dark Sky RV Campground – Kanab, UT
Top Sites, and Top Design. Just three miles from the center of Kanab, Utah, on 40 acres of untouched sagebrush lies Dark Sky RV Campground.
They are offering 18 premiere, pull-through RV sites, tent sites, and van sites, each with unobstructed views of the Red Cliffs, Vermillion Cliffs, and the Kaibab Plateau.
These spacious sites offer incredible sunrises and sunsets and the darkest skies in Southern Utah.
Along with incredible views, are their luxurious amenities, including private bath suites, outdoor showers, open terrace lounge, meditative areas, a dog park, and more!
Dark Sky RV Campground is the perfect place for your Utah adventure with close access to Zion National Park, Bryce Canyon National Park, and Vermillion Cliffs National Monument. Book your getaway today!
Steamboat Park Campground – Jenison, MI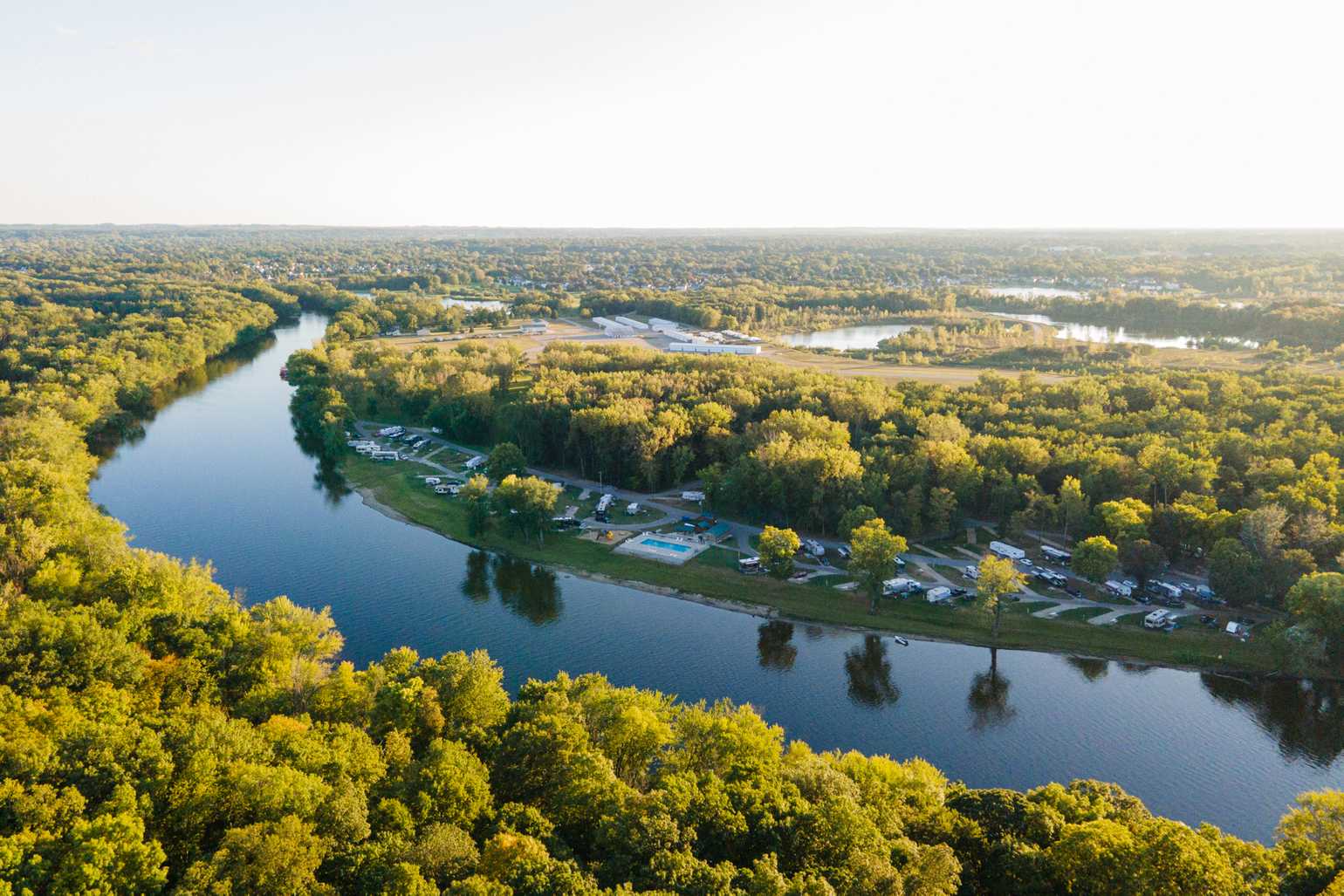 Join Steamboat Park Campground for fun and relaxation on the Grand River banks in Jenison, MI. The park features 65 full-hookup camping sites, most directly along the river with a sandy shoreline bottom.
Enjoy entertainment right in the park with a boat ride on their reproduction paddle-wheel riverboat, The Grand Lady. Perfect for enjoying time with friends and family, a picnic lunch, and great live music.
For those looking to explore the surrounding area, Grand Rapids is just a short drive away. Explore Frederik Meijer Gardens, John Ball Zoo, Founders Brewery, and more! Come experience the natural beauty of the Grand River at Steamboat Park Campground!
Evergreen Bay Resort – Park Rapids, MN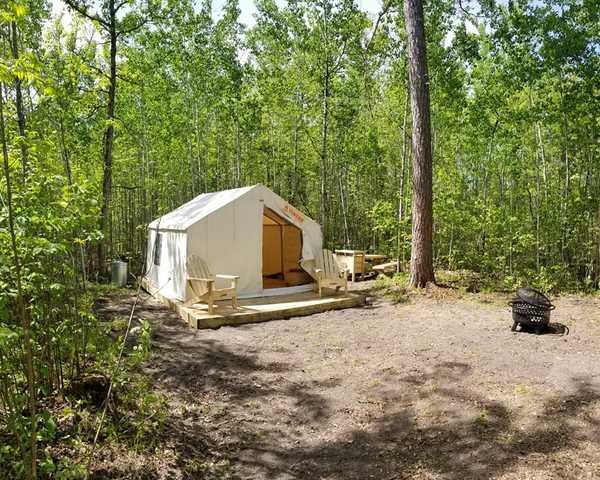 Located on Boot Lake, Evergreen Bay Resort offers a camping experience surrounded by natural beauty. Enjoy 13 modern cabins with stunning lake views and excellent amenities.
The park is minutes from Itasca State Park, Two Inlets Forest, Park Rapids, and Bemidji, Minnesota. Experience this beautiful 66-acre resort with fishing, boat rentals, hiking trails, family activities, a beach, volleyball, and more, all nestled in an 80-year-old Norway pine forest. Book your adventure today!
Walnut Hills Campground and RV Park – Staunton, VA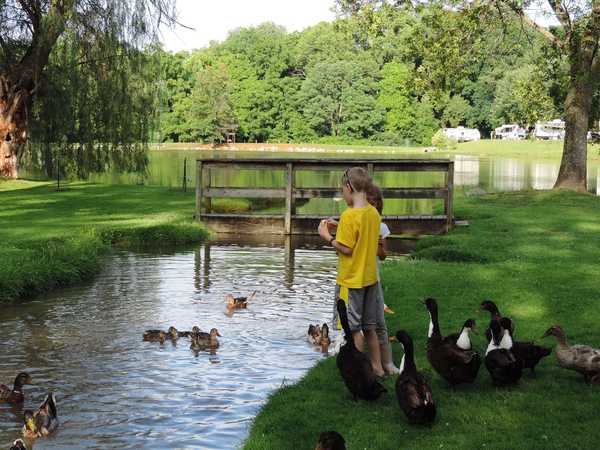 Pitch a tent, have a fire, and create a memory with your family. Camp in the shadows of 250-year-old locust and walnut trees in Virginia's beautiful Shenandoah Valley.
Kids can fish in the pond, play in the game room or swim in the pool.
Visit nearby attractions, such as Woodrow Wilson Birthplace, New Market Battlefield State Historical Park, Monticello, Natural Bridge, Blue Ridge Parkway and Skyline Drive, Frontier Culture Museum and countless antique shops and flea markets.
Wild Fox Cabins & Campground – Lakeville, ME
Pristine wilderness, countless natural wonders, and diverse wildlife are just some of the many rewards awaiting you at the pet-friendly Wild Fox Cabins & Campground in beautiful Lakeville, Maine in the West Grand Lake Region.
Located on legendary Junior Lake, one of the eleven nearby "chain of lakes" connected via ancient waterways and streams at the headwaters of the West Branch of the St. Croix River, this camping site is a paradise for sportsmen and nature lovers.
Junior Lake is considered by many world-class anglers to be the premier fishing spot in the Northeastern United States. There's also swimming, canoeing, kayaking, boating, and boat camping on the little islands dotting the lake.
The 155 scenic acres surrounding their grounds are spectacularly beautiful and offer bountiful hunting for both large and small game, hiking, leaf-peeping, bird-watching, and miles of ATV trails.
In the winter months, guests can enjoy snowmobiling, snow-shoeing, cross-country skiing, and ice fishing.
The serenity of the lake is home to many ospreys, loons, ducks, Canada geese, the occasional Bald Eagle, and any of the other 185 species of birds that call the area home. There is something here for everyone!
Elkamp Eastcreek – Mineral, WA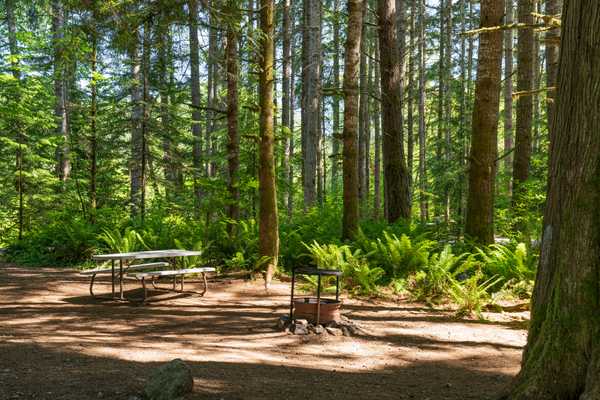 Elkamp Eastcreek (formerly Eastcreek Campground) is a short drive from Seattle Washington or Portland Oregon and the perfect home base for your next Western Cascade getaway.
Their park-like grounds are nestled among a cathedral of trees at the foot of Mt. Rainier.
Conveniently located just a 15-minute drive to the Nisqually Gate of the Mt. Rainier National Park, this entrance to the National Park is the only park gate remaining open year-round, assuring you'll find plenty to do regardless of the season.
At Elkamp – Eastcreek, it is their mission to see that your time is spent relaxing, renewing, and reconnecting with nature.
To accomplish this, they've done their best to assure that all of the RV and tent spaces are well maintained and spacious.
All sites include a picnic table and a fire ring ideal for cooking, intimate fireside storytelling, and warmth during those chilly mornings and evenings.
Yarberry Campground – Lenoir City, TN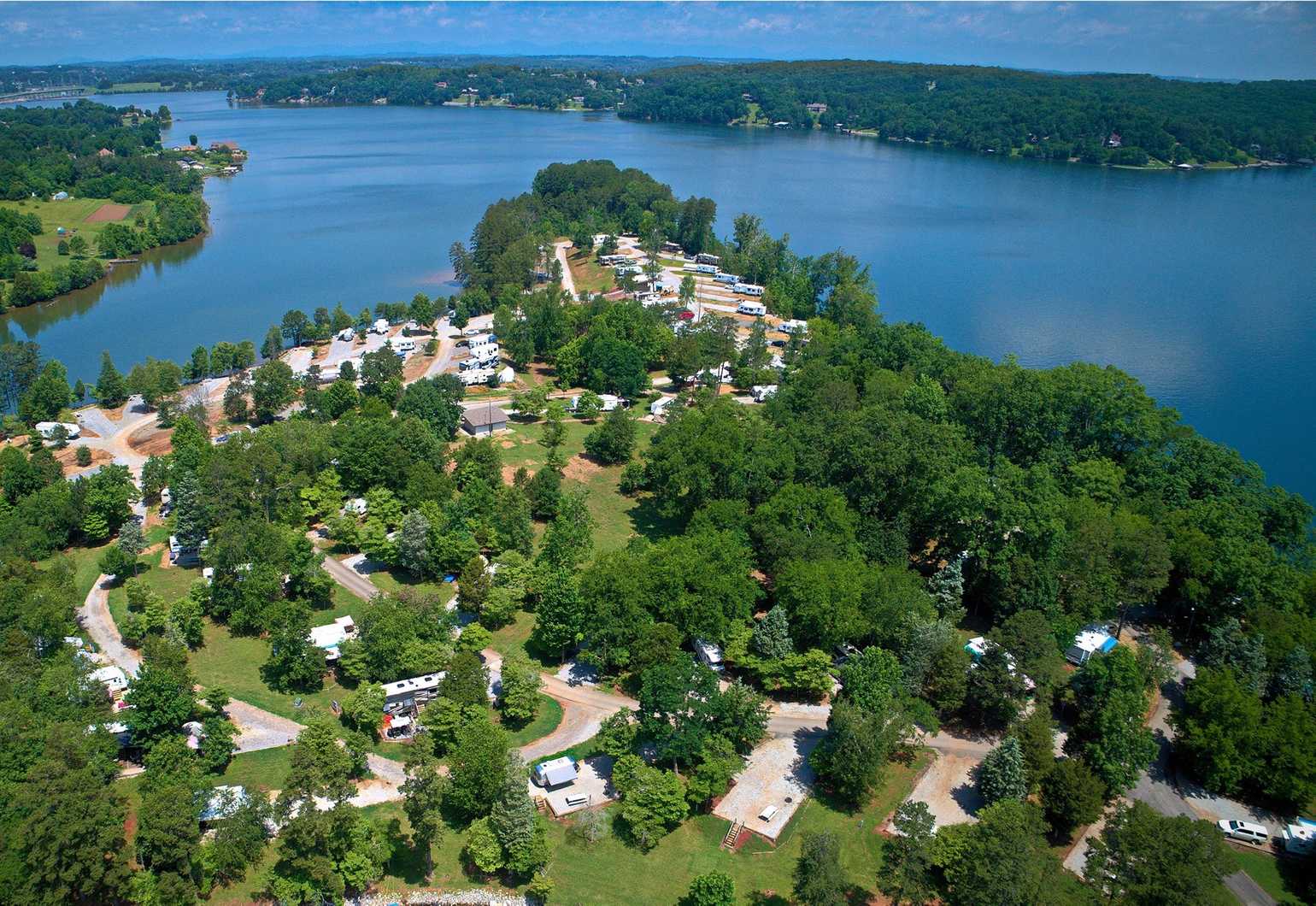 When you stay at Yarberry Campground in Loudoun County, you're staying in "The Lakeway to the Smokies". Nestled along the shores of Fort Loudoun Lake, you'll have stunning views from just about every site.
Enjoy the spacious and level sites to accomodate RV's and tents and the two spotless bathouses are air conditioned and heated for year-round comfort.
You'll be offered "Honey Wagon" service in addition to the easily accessible dump station to make sure your stay is as comfortable as possible. Yarberry also has a wide range of rental watercraft, from pontoons to paddleboards. Book your spot today!
Barefoot RV Resort – North Myrtle Beach, SC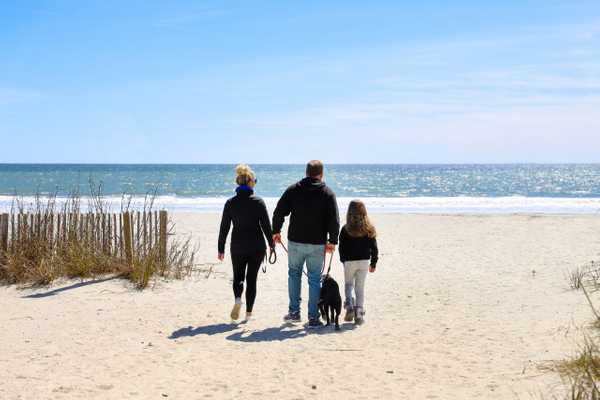 Barefoot RV Resort is a family-operated and gated resort in North Myrtle Beach, South Carolina. They are committed to providing you with relaxation and worry-free camping.
Choose from RV sites, RV rentals, and tiny homes. Sites include picnic tables, fire pits, and free Wi-Fi. Pets and golf carts are also welcome. Enjoy all of the fun of camping while being just a golf cart ride to the beach or Barefoot Landing.
The area includes numerous golf opportunities, family activities, restaurants, nightlife attractions, and more.
Related Post – 11 Eco Friendly and Sustainable Camping Products For The Outdoor Lover – Read more
Causeartist
Causeartist is a multi media company spotlighting impact entrepreneurs, impact startups, and corporate social responsibility.