In Episode 14 of the Disruptors for Good podcast I speak with Jenny Xia Spradling, the Co-founder and Co-CEO of FreeWill, an online will creation platform aiming to channel $1 Trillion towards charity over the next 10 years!
Listen to more Causeartist podcasts here.
About Freewill
FreeWill is a social enterprise that's generated more than $650 million in committed funds for non-profit organizations around the country.
Partnering with organizations like the American Red Cross, United Way, Save the Children, Human Rights Watch, and Defenders of Wildlife, FreeWill is currently facilitating about $3M pledged to charity every single day!
They did this by building an intuitive and warm estate planning platform that encourages charitable giving during the process.
Serving the 70% of Americans without an up to date will, it takes 20 minutes or less, is completely free, and generates legally valid wills in all fifty states.
FreeWill is aiming to channel $1 Trillion towards charity over the next 10 years.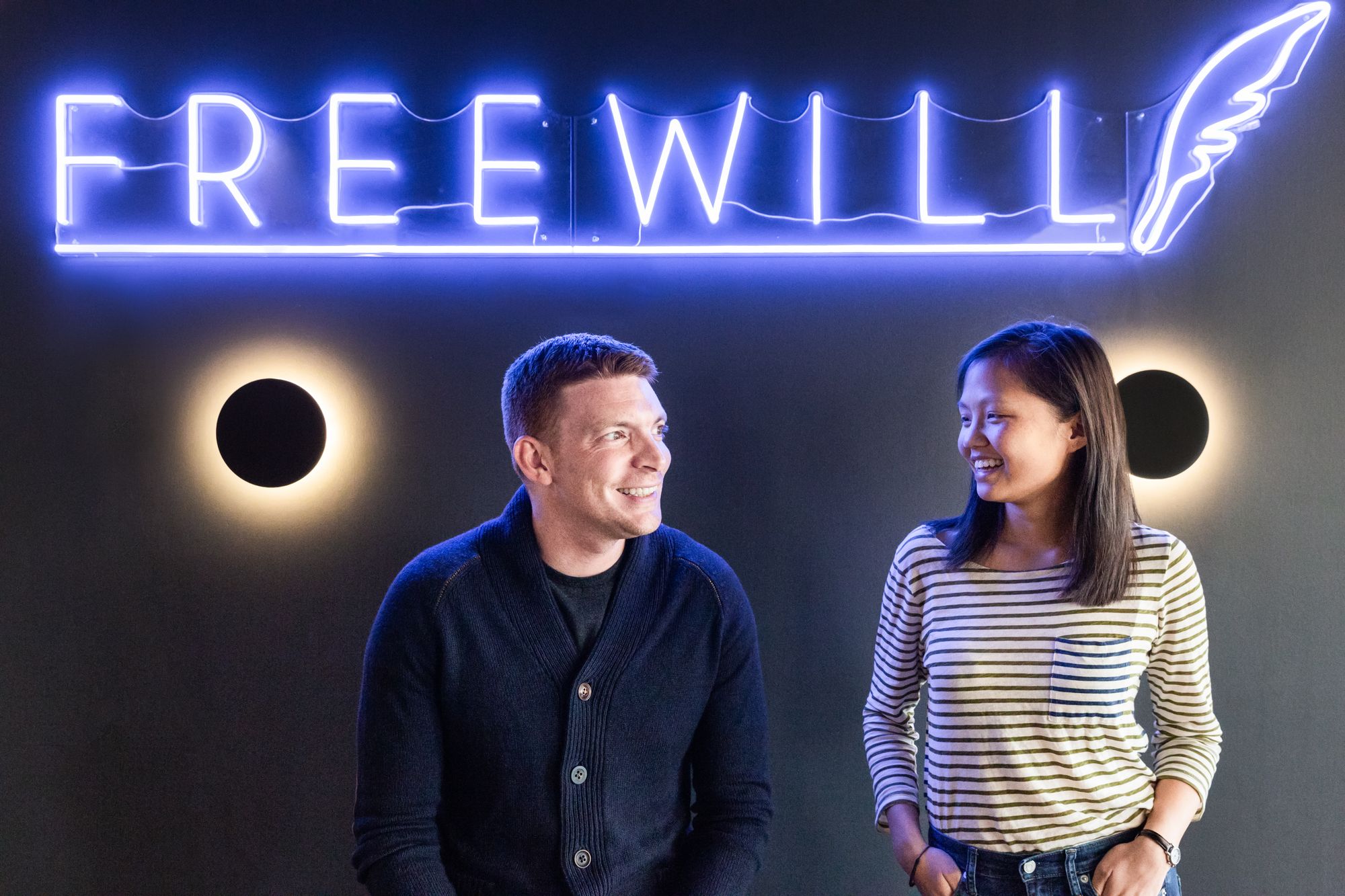 Jenny is a veteran of McKinsey and Bain Capital, where she helped to launch the firm's first impact investment fund. She is the cofounder of Paribus (acquired by Capital One). She holds a degree in Applied Mathematics from Harvard University and also holds a MBA from Stanford University.
Latest Stories:
Grant Trahant
Grant is the founder of Causeartist, one of the most influential impact business platforms in the world. Since 2013, Causeartist has been read in over 150 countries. Grant has personally interviewed 700+ impact entrepreneurs from around the world, highlighting innovations in ethical fashion, climate change, ethical technology, impact investing, and sustainable travel.