In a bonus episode of the Disruptors for GOOD podcast, we speak with Steven Clift, CEO of GoodCarts and building social good tech products for mission driven ecommerce brands.
GoodCarts is the easiest way for mission-driven ecommerce stores to build customer loyalty, scale your impact, and gain new customers for free.
As a brand, you can seamlessly share digital coupons with shoppers post-purchase from other "shop for good" stores in the GoodCarts community—and get more customers and sales from other mission-driven stores for free.
It's a great way to reach more customers, grow your impact, and improve your ROI—for zero cost.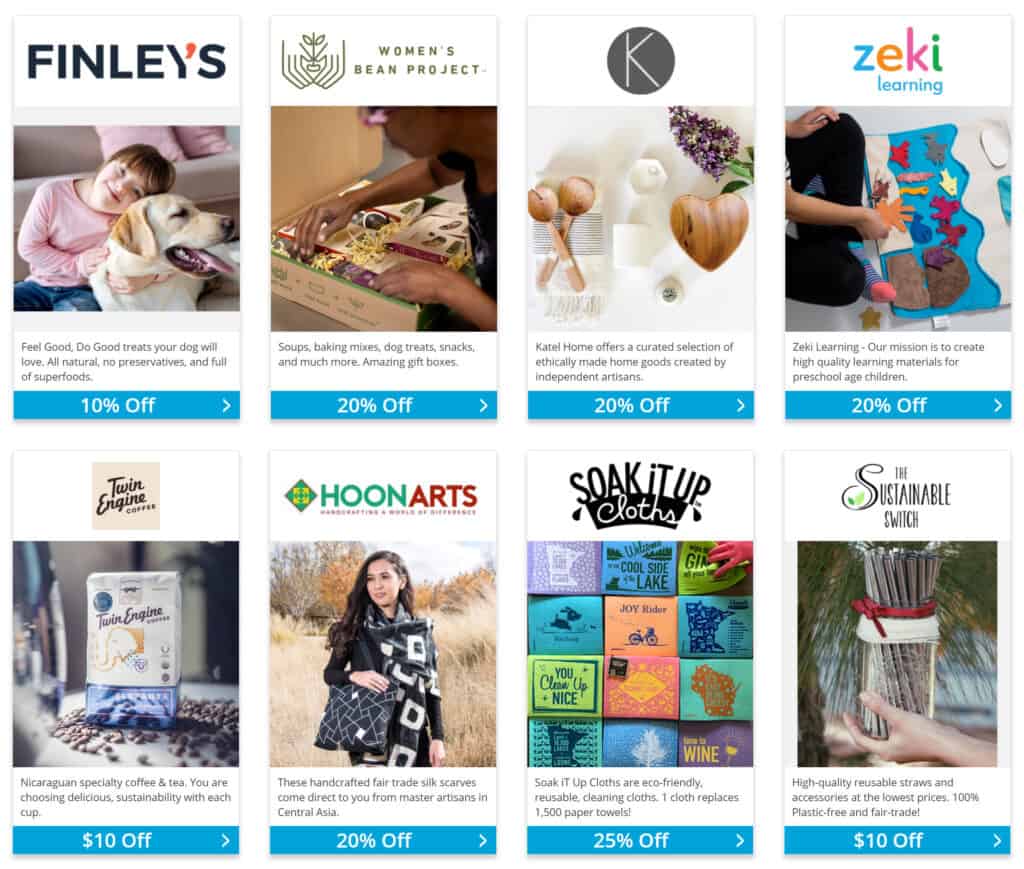 Why Choose GoodCarts?
Cut back on customer acquisition costs and grow your store. The platform is 100x cheaper than paid ads because it's free.
Join a unique community of purpose-driven entrepreneurs and independent merchants working together to make a difference.
Set up your first offer and start promoting your store in minutes, without needing a degree in tech.
Match your brand with a custom feature image, your logo, and offer text.
Customize the value of your offer and when it expires. Your discount codes remain safe from public distribution.
Install the Free Shopify App. If your online store is not on Shopify, no worries, GoodCarts will help you set up their technology on your platform for free.
Check out a quick demo of how it works.
Listen to more Causeartist podcasts here.
Latest Posts: