In Episode 12 of the Disruptors for Good podcast I speak with Prashant Mehta, the Founder and CEO of Conscious Step, a social enterprise creating comfortable and beautiful socks that support social good causes with every pair sold.
Listen to more Causeartist podcasts here.
In partnership with the some of the world's most impactful organizations, each design contributes to a different global cause. In partnership with UNAIDS, the company has socks that provide 1 week of HIV therapy for an expectant mother; with Room to Read they have socks provide 2 schoolbooks; with Action Against Hunger they have socks that provide 6 meals for a starving child; with Water.org each pair provides 18 months of clean water to someone without this basic need, lastly, with Trees for the Future they have socks that plant 20 trees.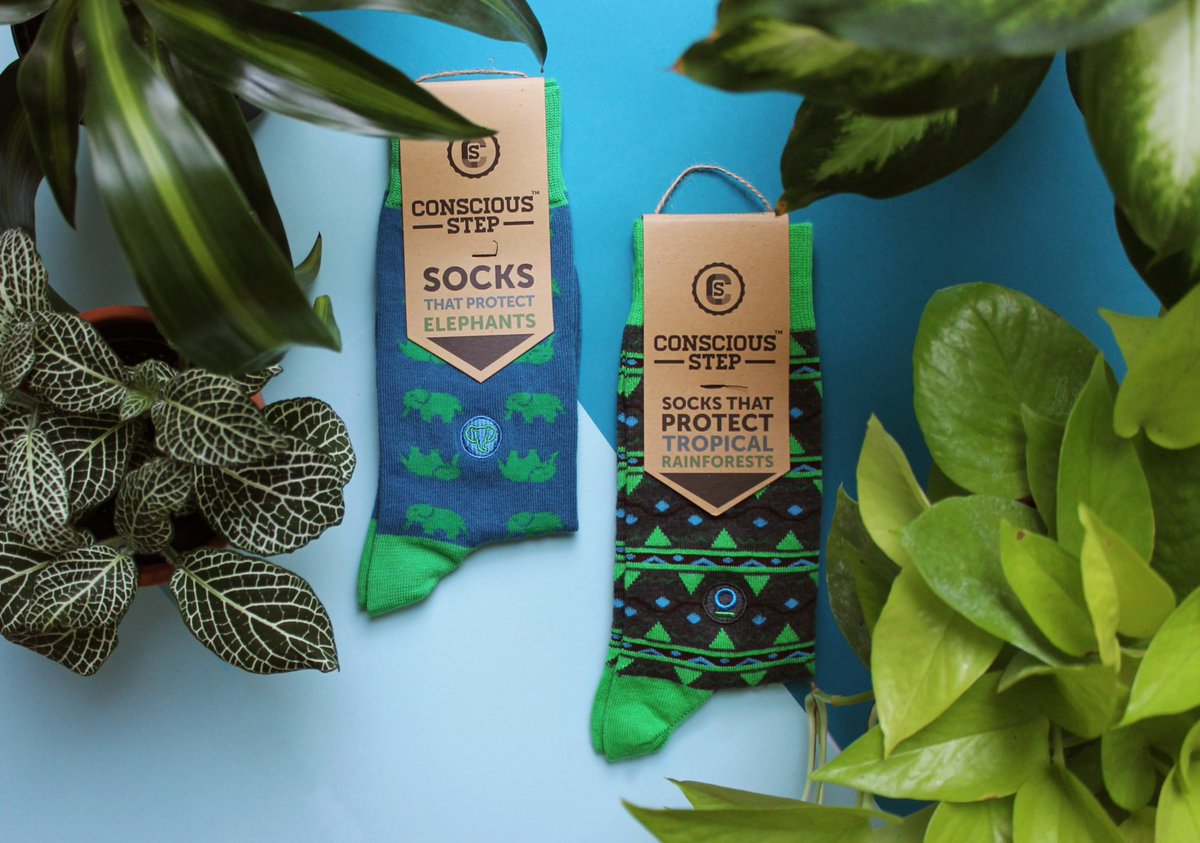 Sourced in India from one of the world's most ecologically and socially sustainable supply chains, Conscious Step socks are made from organic, Fair Trade cotton. This makes them unbelievably comfortable, uncommonly durable, and as good to your feet as they are for the environment.
Latest Stories
Grant Trahant
Grant is the founder of Causeartist, one of the most influential impact business platforms in the world. Since 2013, Causeartist has been read in over 150 countries. Grant has personally interviewed 700+ impact entrepreneurs from around the world, highlighting innovations in ethical fashion, climate change, ethical technology, impact investing, and sustainable travel.