In episode 105 of the Disruptors for GOOD podcast, we speak with Karen Lee, CEO of Pioneer Human Services, on using business and nonprofits to create an inclusive hiring and support ecosystem for individuals previously incarcerated.
As Chief Executive Officer of Pioneer Human Services, Karen Lee leads one of the nation's largest nonprofit social-enterprise organizations in the United States.
Under Karen's leadership, Pioneer Human Services successfully operates several revenue-generating businesses that provide living wage jobs to mission-related employees and help fund its mission of empowering people who have been involved in the legal system to build healthy, productive lives.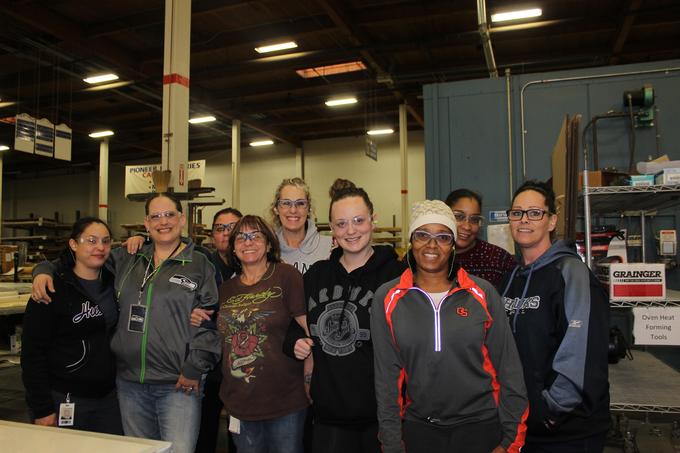 Headquartered in Seattle, Pioneer serves over 10,000 people a year through its diversion, treatment, housing and job training programs. Karen is a graduate of the University of Washington School of Law and the U.S. Military Academy at West Point.
The vision of Pioneer is a world free from injustice, discrimination and mass incarceration, where everyone has the health, acceptance and opportunity to live their lives to their fullest potential.
Pioneer is a social enterprise that partners with communities to transform society by honoring the humanity of people, reducing the impact of discriminatory mass incarceration and empowering people to live safe, healthy, productive lives through inspiration, affirmation and by overturning barriers.
Listen to more Causeartist podcasts here.
Latest Stories