When it comes to social impact startups, Europe is ahead of the curve. In fact, social impact startups in Europe are such a big deal in Europe that the European Commission has a dedicated social enterprise strategy.
What is a social impact startup?
A social impact startup is a business that has a social or environmental mission at its core. In other words, social impact startups use business principles to solve social or environmental problems.
Social impact startups are found in all sectors, from agriculture to healthcare to fashion. And they come in all shapes and sizes, from small businesses to large corporations.
What sets social impact startups apart from traditional businesses is their focus on creating social or environmental value, rather than maximizing profit.
As a result, social impact startups in Europe are often more sustainable and impactful than traditional businesses. And that's why they're such a big deal in Europe.
Here are trending social impact startups in Europe that you should know about.
---
Mud Jeans
Based in Amsterdam, MUD Jeans is the world's first circular denim brand. The brand uses your worn out jeans to create new ones. Every pair of MUD Jeans is recycled into a new MUD Jeans, leaving no waste and using 92% less water than an average jeans.
A pair of jeans made by happy people – 100% possible. MUD only works with selected manufacturers that ensure the wellbeing of everybody involved. MUD jeans are made from natural materials; organic and recycled cotton. No pesticides are being used, better for your skin.
Check out Mud Jeans.
---
Carbon Equity
Carbon Equity is looking to move the needle on climate change by connecting Capital to Climate technology by the billions. To mitigate climate change we need to rebuild pretty much every inch of our fossil fuel-dependent economy in a historically unprecedented amount of time.
Carbon Equity, through its climate fintech solution, seeks to offer retail investors climate investment products that actually move the needle.
This means euro for euro direct investment in R&D, technology and scaling of companies (in contrast to secondary market investments). We do this by enabling access to Alternative Investments such as Climate Venture Capital, Climate Private Equity and other asset classes – with direct climate impact and attractive financial returns.
---
Ecoalf
Ecoalf is a sustainable fashion brand that produces clothing and accessories made from recycled plastic bottles. The company was founded in 2009 by Javier Goyeneche, who was inspired to create Ecoalf after seeing the devastating effects of plastic pollution on the marine environment.
Ecoalf's products are made from a variety of recycled materials, including plastic bottles, fishing nets, and car tires. The company also uses a number of eco-friendly production methods, such as recycled water and solar power.
Ecoalf's commitment to sustainability has earned them numerous awards, and their products are sold in over 40 countries worldwide.
Check out Ecoalf
---
Toast Ale
Toast Ale is a beer brewed with leftover bread that would otherwise be thrown away. Toast Ale is committed to reducing food waste, and they partner with bakeries, businesses, and households to rescue surplus bread.
The Toast Ale team then upcycles the bread into delicious craft beer. So far, Toast Ale has brewed over 100,000 bottles of beer and saved 10,000kg of bread from the landfill.
Toast Ale is available in select stores and online, and a portion of the proceeds from each sale is donated to Feedback, a charity that works to end food waste at its source.
Cheers to Toast Ale for their efforts to reduce food waste one beer at a time!
Check out Toast Ale
---
Fairphone
Fairphone is a social enterprise that is committed to manufacturing phones in a way that is fair to both people and the planet. The company was founded in 2013 with the goal of creating a more sustainable and ethical supply chain for mobile devices.
Fairphone takes a holistic approach to Fair Trade, ensuring that all workers involved in the production process are treated fairly and paid a livable wage. The company also uses conflict-free minerals, recycled materials, and Fairtrade gold in its products.
In addition, Fairphone trains workers in repair and maintenance so that they can keep their phones functioning for as long as possible. As a result of these efforts, Fairphone has been able to create a more sustainable and ethical alternative to conventional smartphones.
Check out Fairphone
---
Beam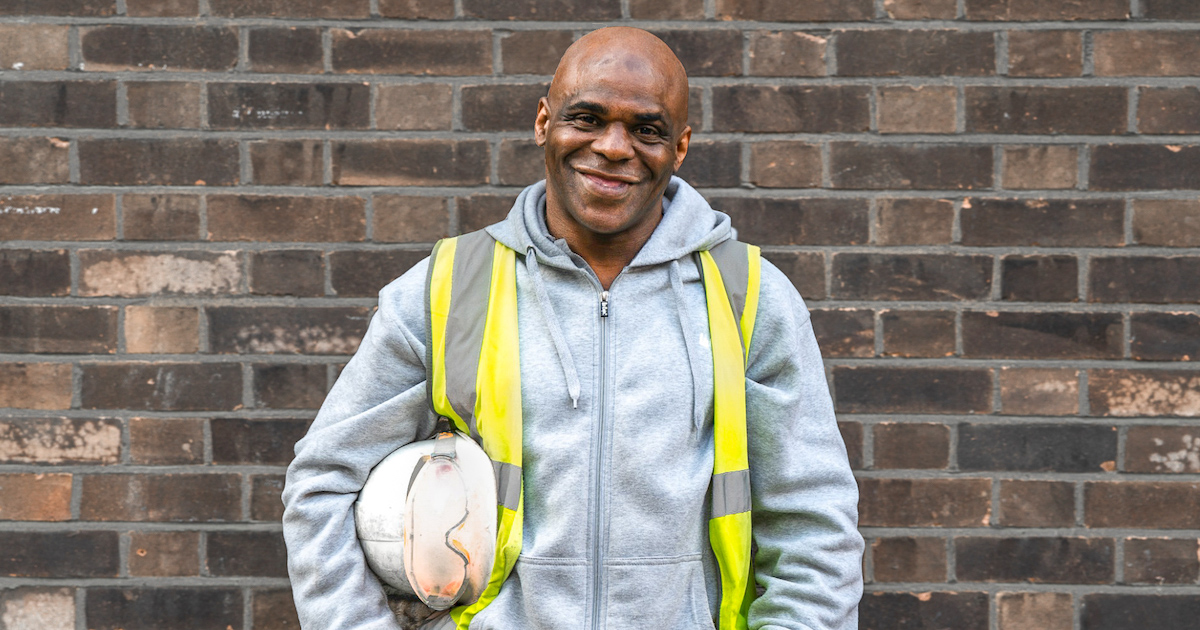 Beam is a crowdfunding platform solving homelesses by enabling new career opportunities for homeless men and women. Beam uses technology and global citizens to help fund skills training and education to homeless individuals.
With the Beam platform, you can help someone start a new career and leave homelessness for good. The platform works like this. Each person on the platform is referred to Beam by an established homeless charity or their local council.
They receive a dedicated support specialist – a Beam employee who supports them all the way into their new career! The support specialists conduct basic security checks to make sure the referred person is mentally and physically ready to enter full-time employment.
After that they help each person develop a tailored career plan, building on their unique strengths and interests.
Check out Beam
---
Related Post: 12 Inspiring Ventures Impacting The World By Serving Humanities Homeless Population