Meet Fairbee, a sustainable lifestyle platform for conscious consumers. Founder Saja Chander wants to make a positive impact by making the buying behaviour of consumers who purchase fashion, cosmetics, accessories or jewellery online more sustainable. Fairbee, with a nod to The Netherlands most famous luxury department store, offers a variety of beautiful brands.
All these partner brands have one thing in common: they work in a sustainable way, with an eye for the environment, working conditions, (local) production and animal welfare. Fairbee offers a premium shopping experience and makes sustainable shopping pleasant and fun.
"Not many people type in Google keywords like sustainable or conscious when they want to buy a new pair of jeans. As Fairbee we are sustainable by design, so if you want to shop consciously, you no longer have to think about whether what you like has been produced in a fair way. Consumers don't see the difference between green washers and truly sustainable companies. We would like to take away that challenge." – Saja Chander
Fairbee starts in collaboration with and during the Amsterdam Fashion Week. The platform showcases 30+ partner brands initially. Partially these are Dutch companies, but also from Germany, Scandinavia, Canada and Portugal. In addition to a shopping platform, Fairbee also offers a magazine.
In it, brands and entrepreneurs are highlighted, attention is paid to styling and substantive information about sustainability is shared in a light-hearted way. The target audience consists of men and women between 25 and 55 years old who go for style and quality products that last a long time, more than for the well-known logos.
They are consumers who want to do good, but without that taking much effort. Geographically, Fairbee is initially aiming for Western Europe. In the near future, Fairbee will rapidly expand the number of brands.
The goal is to grow to 100 brands in short notice. Furthermore, attention is paid to sustainable fulfilment (stock management, returns) and sustainable transport (last mile, combined packaging and delivery). The company is supported by seasoned entrepreneurs who have earned their spurs. Including Kees Zegers, founder of nu.nl. "It is fantastic to see that so many good sustainable initiatives and entrepreneurs are emerging.
About Fairbee
Fairbee is here to inspire, inform and invite you to think differently about the way you consume. We want to encourage you to try something new that makes you look and feel good without putting stress on our planet. All the products we offer are produced by partner brands who take care of our people, our animals and our environment. We truly believe that together with you, we can contribute to a positive change in the supply chain of lifestyle products.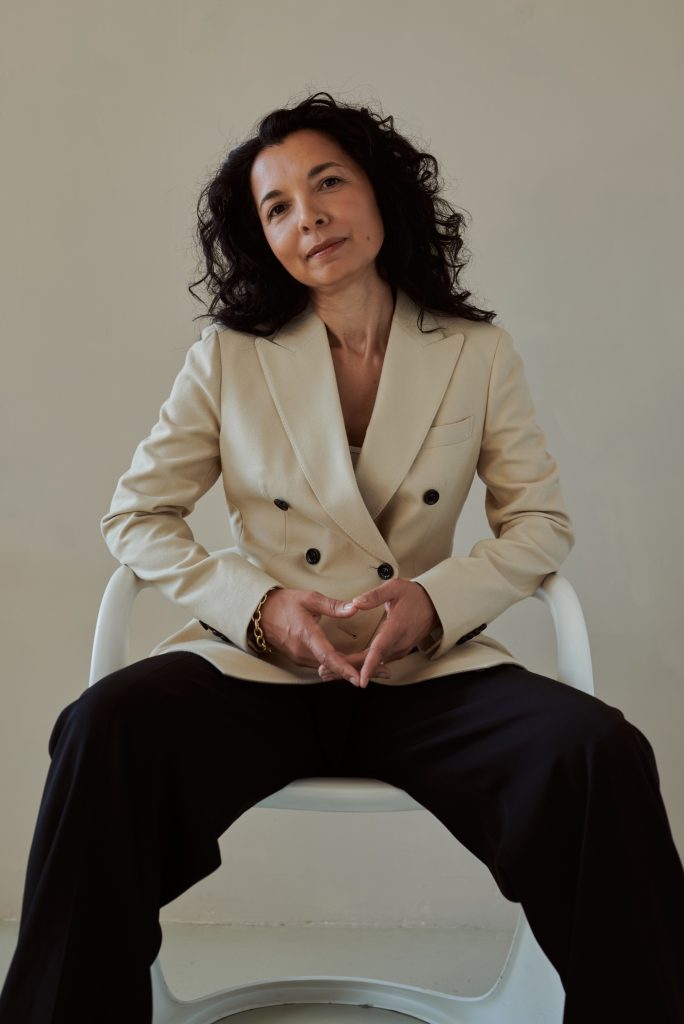 We are convinced that there are a lot of people out there who want to contribute to a better environment, better working conditions and improved animal welfare, but don't know where to start. The Fairbee team is here to help you to make environmental- and people-conscious purchasing decisions easy without changing the way you live. We want to make sustainable shopping fun and easy!
Every purchase has an impact and creates change. And we make sure that the brands and products contributing to that change are easy to find on our website.
---
Listen to Causeartist podcasts here.
---
Latest Stories
Causeartist
Causeartist is a multi media company spotlighting impact entrepreneurs, impact startups, and corporate social responsibility.