In episode 79 of the Disruptors for GOOD podcast, I speak with Brett Hagler, Co-founder and CEO of New Story, on ending global homelessness and using a startup mentality to create one of the most innovative nonprofits in the world.
Brett is a cancer survivor, author, speaker, and 2016 Forbes 30 Under 30 Entrepreneur. In 2017, 2019, and 2020, New Story was named by Fast Company as one of the "Most Innovative Companies In The World." Brett is a Y-Combinator alum and, in 2018, was named one of the Top 100 Most Intriguing Entrepreneurs by Goldman Sachs.
An estimated 3 billion people will be living without access to adequate shelter by 2050 — a 200% increase over three decades. To tackle this massive issue, they're researching breakthroughs in homebuilding and proving them in every community New Story builds. The organization is also sharing these breakthroughs with other nonprofit organizations and governments, so collectively, the world can build faster, better, and stronger.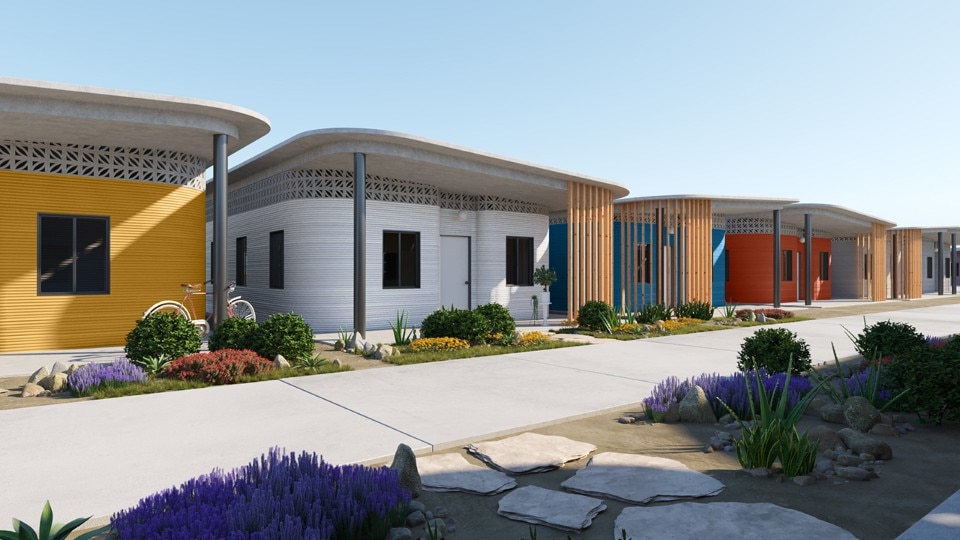 New Story is pioneering solutions to address global homelessness and imagine a world where no human lives in survival mode. Donors see exactly who needs help, give knowing that 100% of their donation goes to the field, and receive a video of the family they helped in their new home.
Since 2015, New Story has built 2,300+ homes in 4 countries and impacted 11,000+ lives in 25 communities.
Listen to more Causeartist podcasts here.